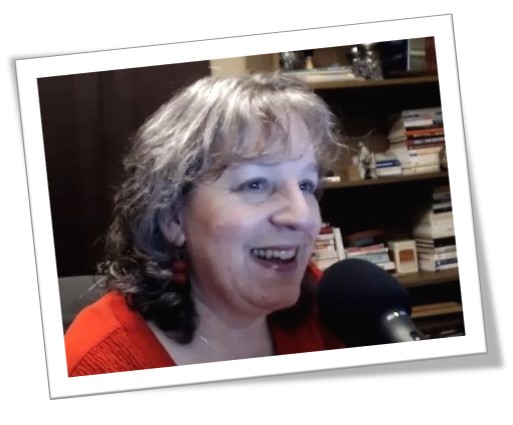 Linda hosts this podcast as a forum for writers to discuss their craft … and their books.
Episode 1 will debut on March 27. New episodes broadcast each Wednesday and you can listen to the most recent podcast episodes by clicking the links at the right side of the screen. You can listen to any/any podcast episodes on the Internet at the podcast website on Castos or by using any of the following podcast apps: Apple/iTunes, Castro, Google, Pocket Casts, Podchaser, Spotify, and Stitcher.
Linda publishes shorter versions of some podcast episodes on her YouTube channel.
My first three guests will be Sarah Smith, Connie Johnson Hambley, and Matty Dalrymple.
Podcast Guest Request: