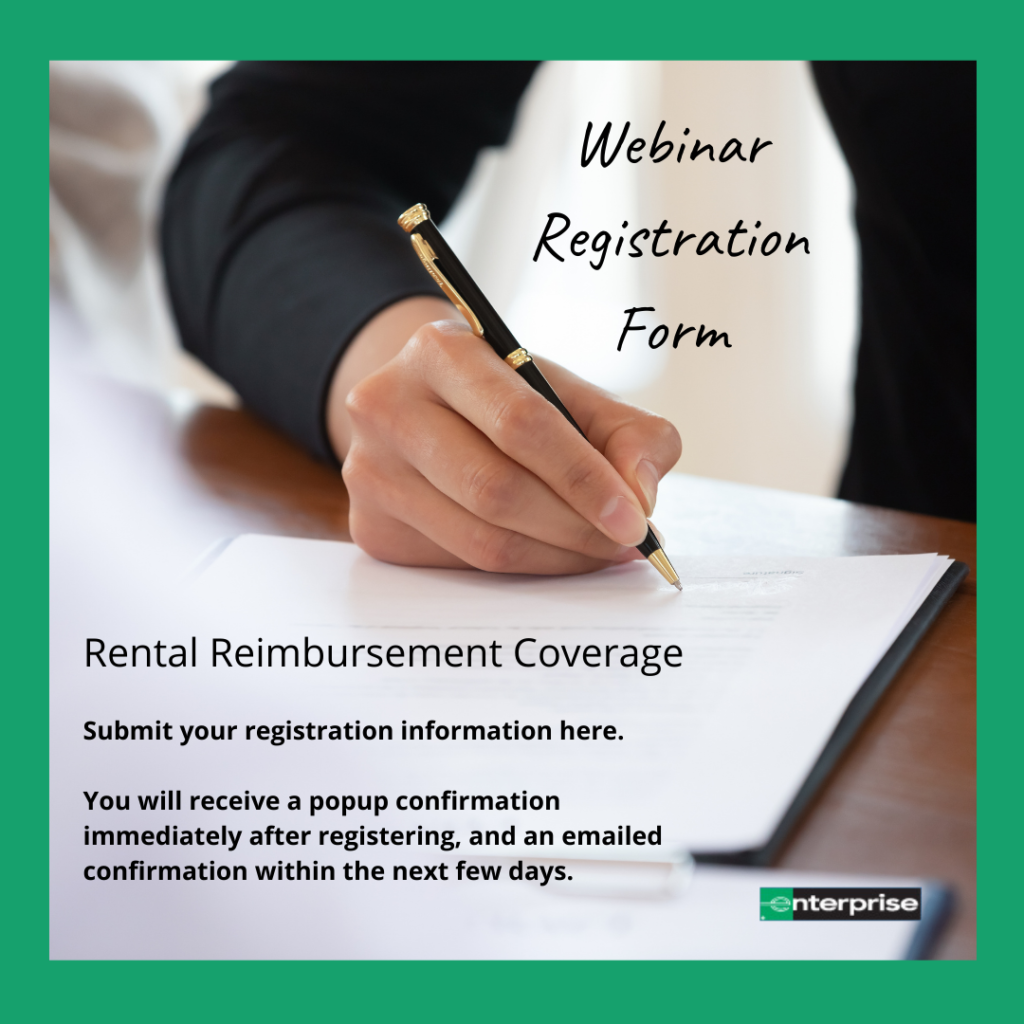 Webinar is approved for 2 hours of CE credit in all states
Webinar start time is Eastern time
You can only receive CE credit for this course ONCE per compliance period, regardless of format
Do NOT use this form to change or reschedule a previously submitted registration – email us directly for changes or transfers
Webinar dates with available seats are:

April class is full–registration is closed
May 11
June 9
July 8
August 10
September 15

October 14
November 9
December 8
Do NOT use this form to change or reschedule a previously submitted registration – email us directly for changes or transfers
Registration Form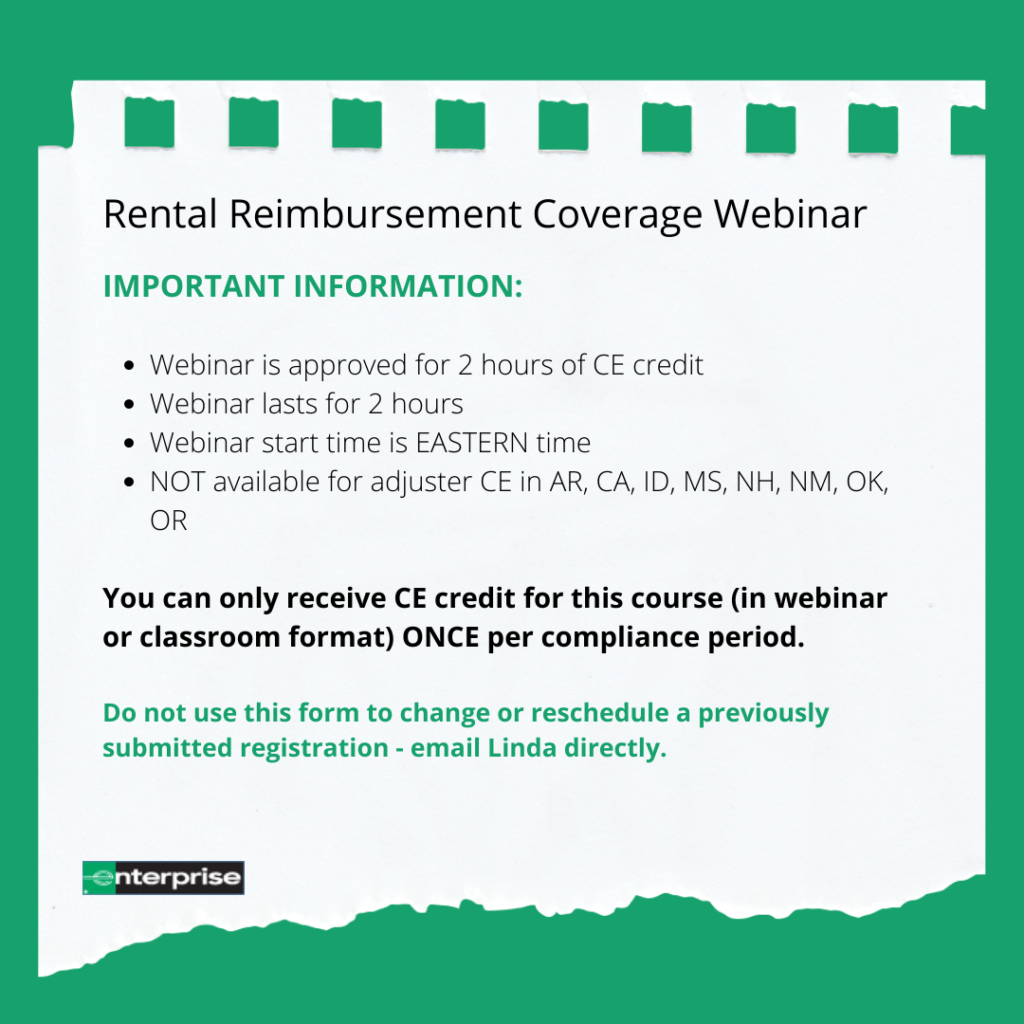 Compliance Policy
To receive continuing education credit for webinar attendance you must:
Login no later than 10 minutes after webinar start time with no additional time missed.
Be able to see the see and hear webinar at all times.
Respond to all attendance polls appearing on screen.
Respond to all verbal and typed messages from instructor and attendance monitors.
For more information about your state's CE requirements, visit this page: https://www.adbanker.com/staterequirements.aspx?state=&line=CE