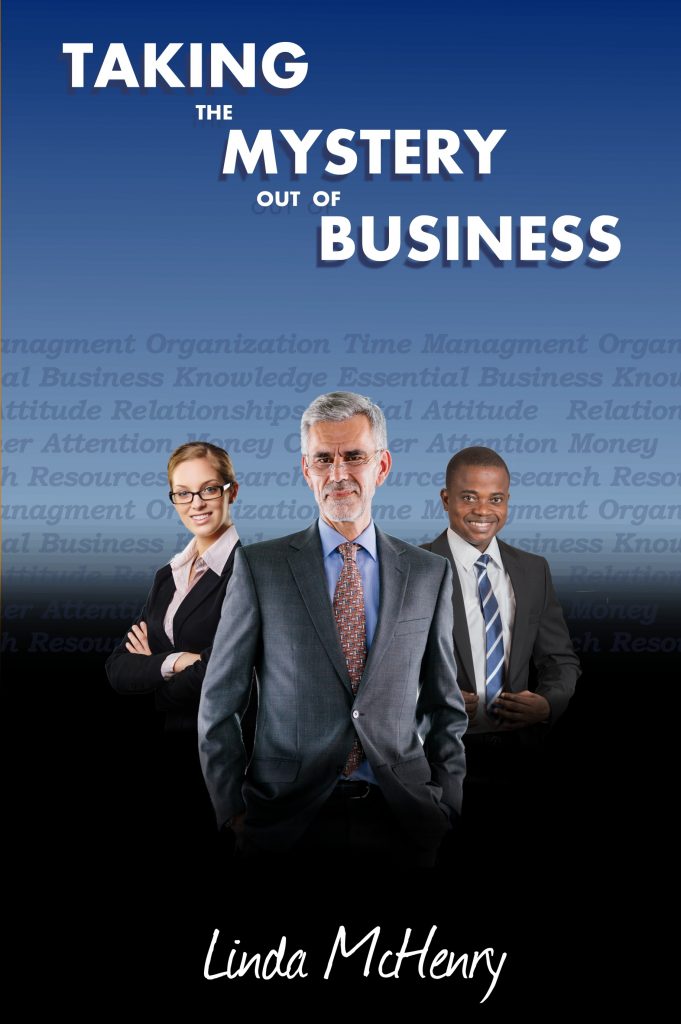 Linda's book, Taking the Mystery Out of Business, received rave reviews when it was first published in 2010. The book was re-released in May 2020 is currently available for sale on Amazon as a paperback and eBook.
---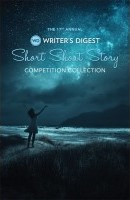 Linda's short-short story, Mama, placed 15th of more than 4,000 entrants in the Writer's Digest 17th Annual Short-Short Story Competition. It is published in the compilation with the top 25 entries.
---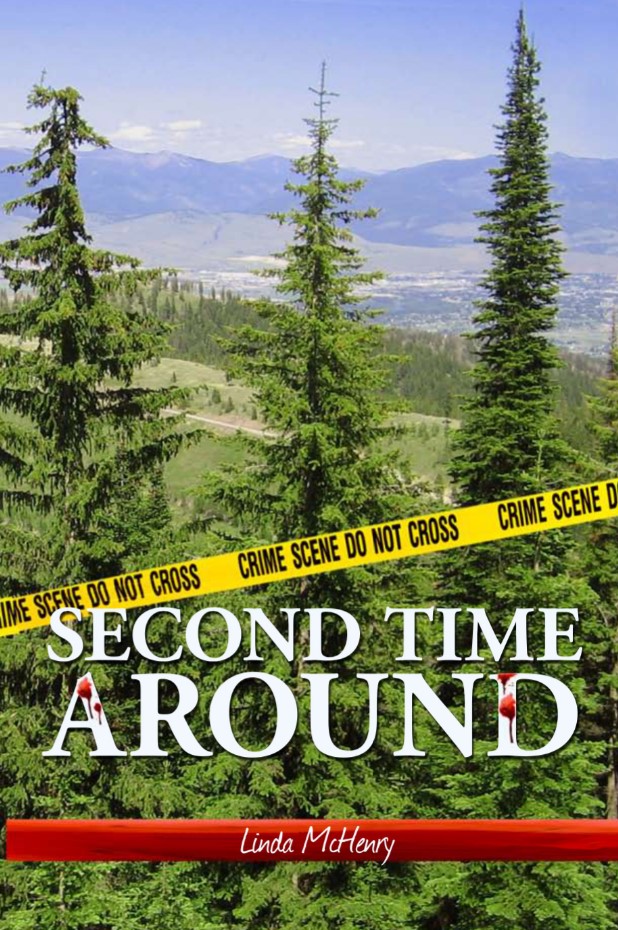 Linda's first novel, Second Time Around, is a mystery novel she wrote in 2009. The book is out of print and Linda expects to re-release it in early 2021.