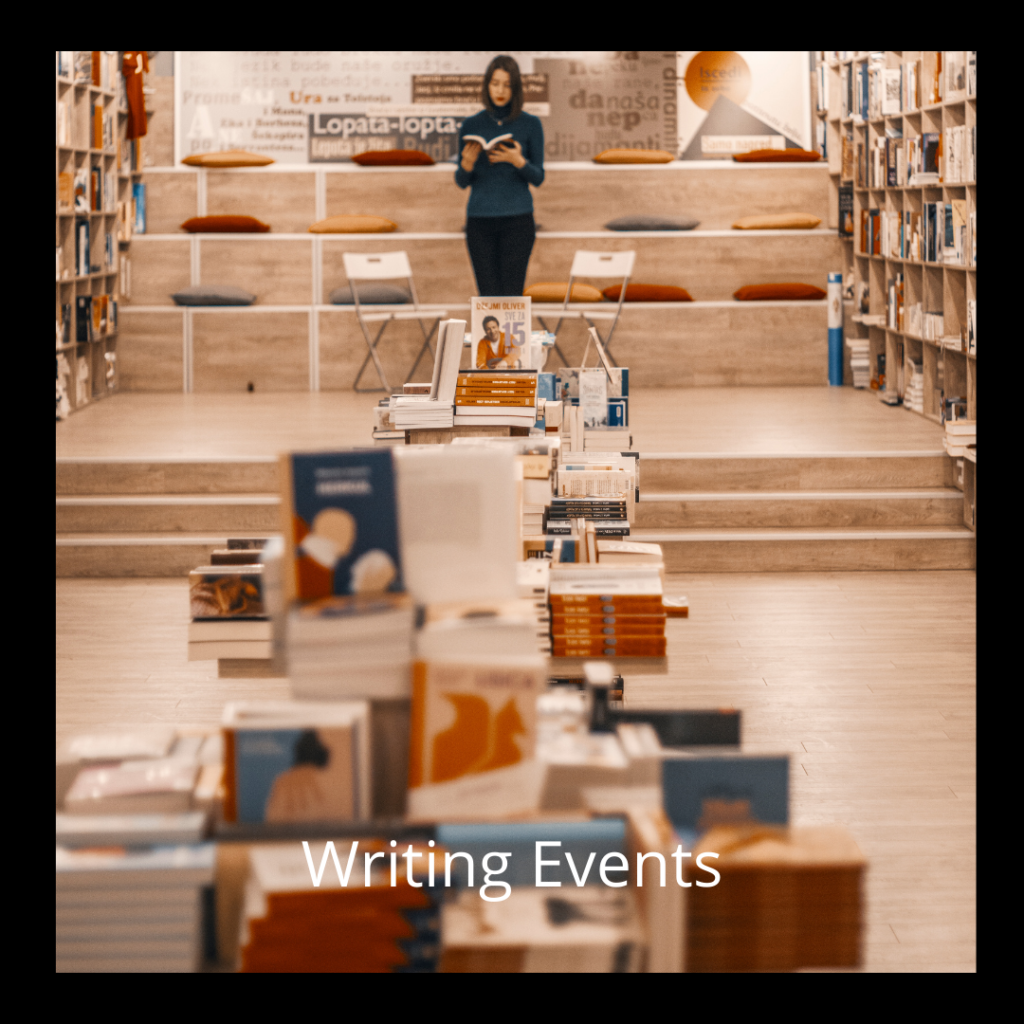 February 10, 2021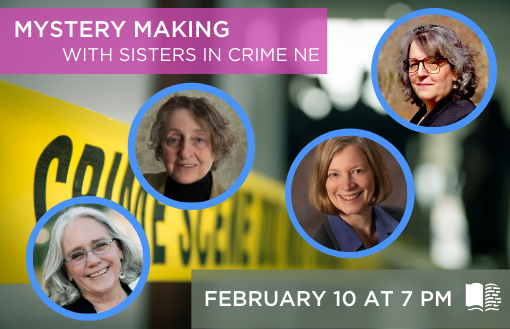 Linda and three other writers (Edith Maxwell, Tonya Price, and Sarah Smith) will plot a mystery on their feet … with suggestions from the audience. A fun time for all!
For more information, or to register, visit: https://www.barringtonlibrary.org/events/2020/12/11/mystery-making-sisters-crime-new-england
Note: registration closes at 9 a.m. on Tuesday, February 10.
March 6, 2021

Linda, and fellow board members of Sisters in Crime New England Lisa Lieberman, Lorraine Sharma Nelson, and Tonya Price will be presenting a Mystery Making event in coordination with their Florida Gulf Coast sisters at the Southwest Florida Reading Festival.
The event will be held virtually, from 1 to 2 p.m. More info can be found here. Registration link to follow soon.
---
Request more information here: