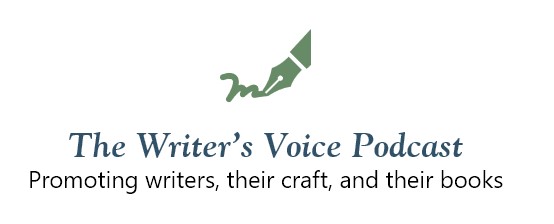 A forum for writers to discuss their craft, their books, and the creative process. Some guests appear solo, others appear as part of a panel of writers.
---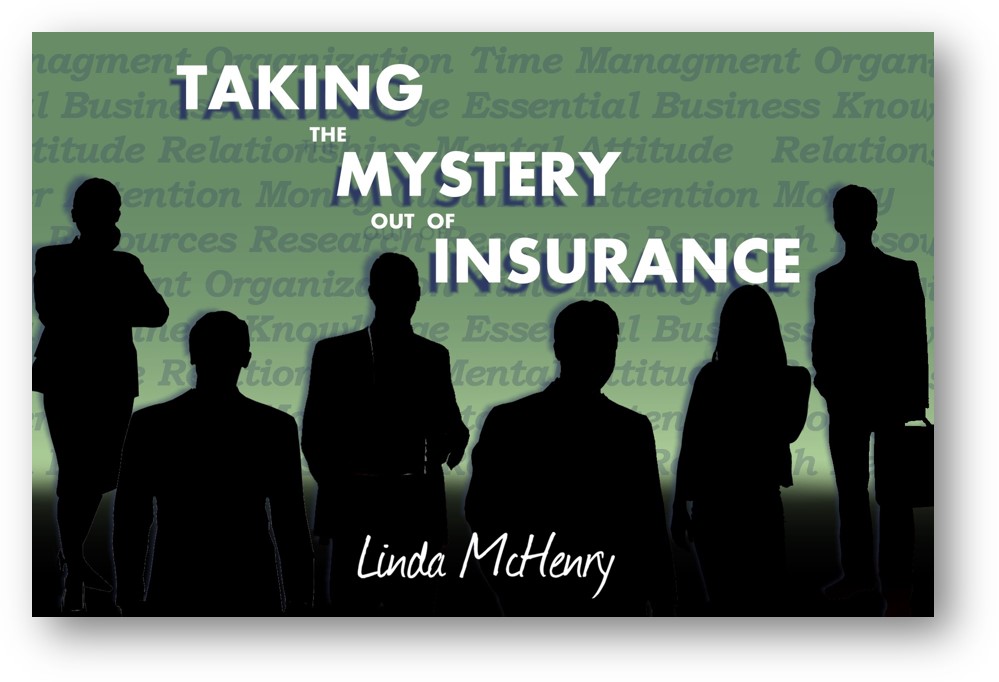 Helps insurance professionals break down the subject of insurance into simple language so they can share their expertise with clients in a meaningful way, one designed to avoid confusion. Consumers will also find these podcasts beneficial and easy to understand.
---
Recording of Linda's live web training class on 8/25/2020
Click the image or URL to launch the video.